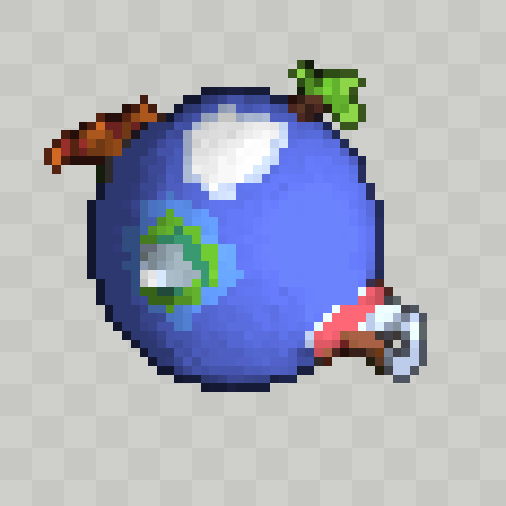 Ahoy everyone!
This update took quite some time but it brings many significant features. Here is a video highlighting the most significant changes. I have also made a list below if you don't have time to watch :)
Surface smoothing - light, shadow and dithering appears round where it should - this is great for organic and objects with a lot of curves - for example animals.

Palette management - replace, create, modify palettes - imported models retain their original palette
Unlimited colors - you can decide to disable palette matching in exporter - it will result in extra smooth lighting and shading
Copy/Paste - copy paste, flip, rotate, stample parts of slices - finally ctrl+c / ctrl+v works as expected
Rectangle/Circle - basic shapes for the pen tool - framed or filled.
Faux perspective - it adds a lot of character to some models - especially buildings and characters - this is an iconic view for many grid turn based games and city builders.
Qubicle import - on top of Magica Voxel import you can now transfer models from your Qubicle editor
Symmetry origin - you can define symmetry origin by the selection tool
128x128x128 - Canvas size increased to 128x128x128
Quad GIF - Render your preview with 4 different settings and put them all in one GIF
Of course there are also tons of bugfixes and many of your requests
What's next?
You can expect the next update in the middle of September. There is a groundbreaking change that I want to introduce that will take animations to the next level but I will prioritize bug reports. I think the renderer has enough options so I would like to make them customizable now - think of outline color, light intensity, shadow length etc.
Thank your for supporting my software - I haven't imagined it will go that far and I will have funds to make such a complex app :)